About us
SKALA-M is the largest manufacturer of well filter pipes in Serbia and the region and the general representative of the company GEORG FISCHER, manufacturer of all types of PVC, PP and PE pipes
Our solutions:
- Implementation of complete solutions for water supply and drainage, ranging from household to industrial systems
- Modern equipment and expertise on products and their application
- Conceptual designs and complete support for project design
- Efficient organization and credibility from the start
Learn more
Products
We recommend the following from our range of products:
Well pipes
Well pipes are manufactured from high-density polyethylene, they are fully non-corrosive, light and simple to use and connect. Unlimited lifetime of the PVC material provides high savings when building a well construction...
See our range of products
Sewer pipes
Sewer pipes in our range are equipped with high-quality seals and rings. Smooth and light internal and external surfaces ensure fast and regular flow. We particularly recommend Silenta PREMIUM system of soundproof pipes...
See our range of products
Water pipes
VWater pipes under pressure for drinking water are manufactured in line with standards TS 274-2 EN 1452-2, DIN 8061, DIN 8062. These pipes carry water, enable you take care of your health and they are resistant to underground conditions. The pipes do not retain sediments on their smooth internal surface...
See our range of products
Pumps and equipment
Pumps are necessary to take out the water from geothermal wells to the surface, transport it to the end users and later use it for different purposes. For certain geothermal fluids, such as those with high concentration of carbon dioxide, the corrosion can be mitigated by keeping water under pressure...
See our range of products
Transport
All products will be delivered to the desired address within 24 hours.
Our fleet of delivery vehicles represents an important part of our distribution system and these vehicles have different capacities, allowing delivery in the very centre and suburban areas irrespective of the quantity and type of order.
The average delivery time is under 24 hours.
At your service!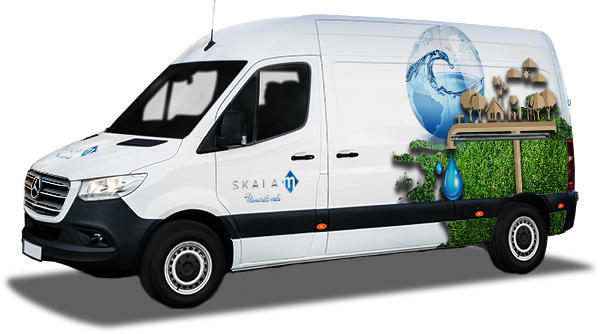 ---
References
Some of the projects we participated in